Άγιος Προκόπιος
Δωμάτιο

Κοντά στην παραλία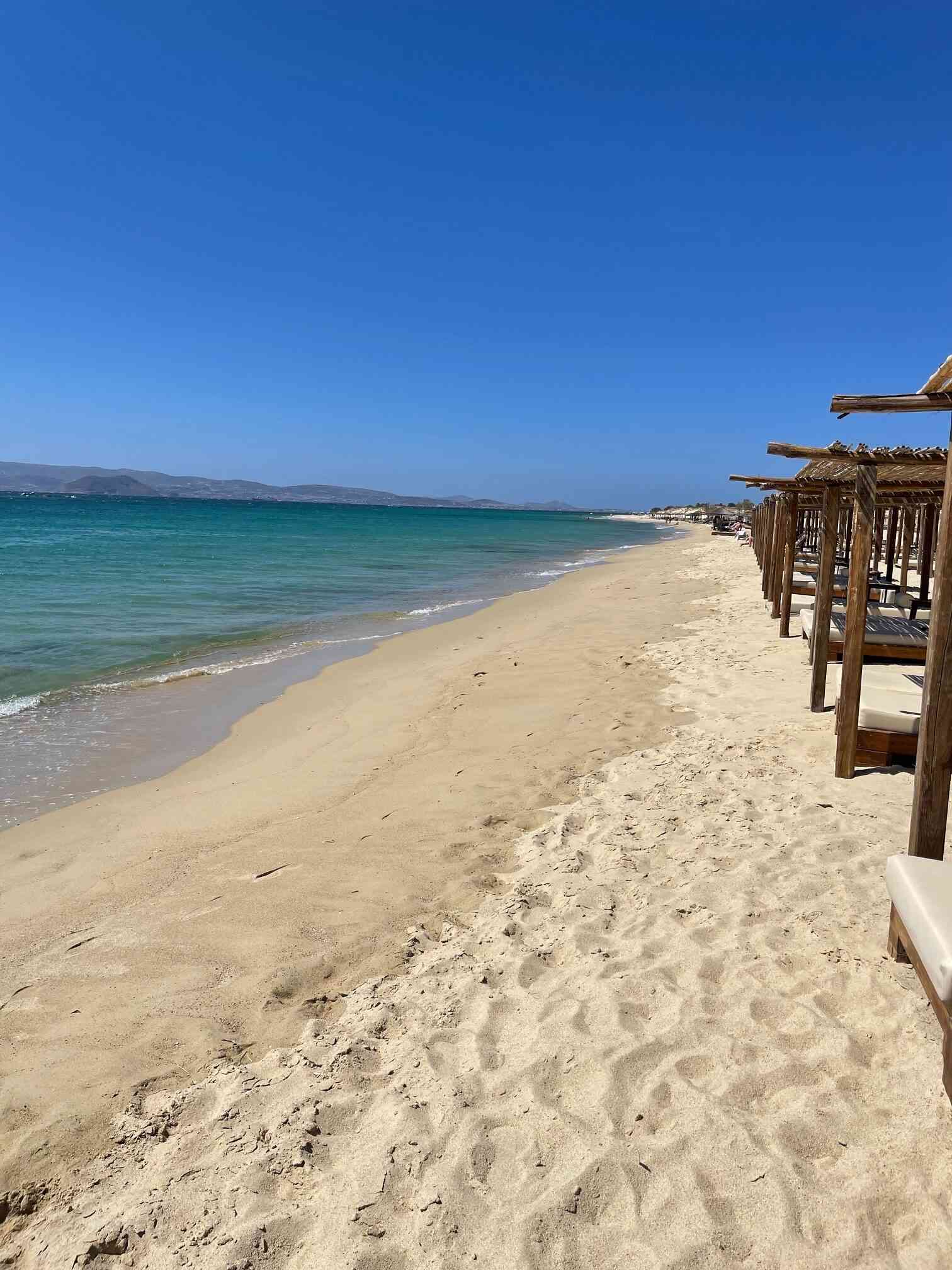 Η παραλία του Αγίου Προκοπίου είναι η ωραιότερη παραλία της Νάξου και βρίσκεται μόλις 5 χιλιόμετρα από την Χώρα!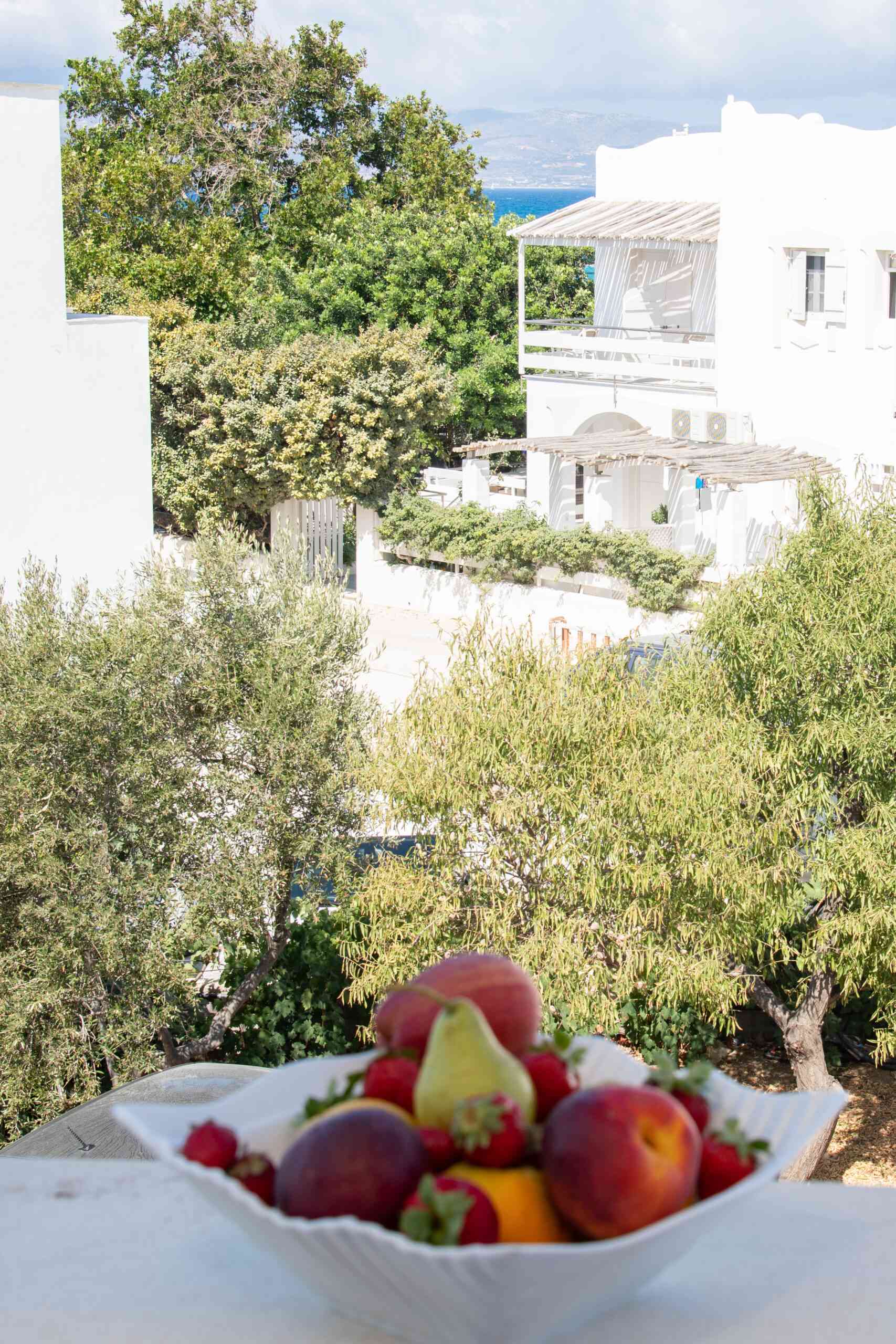 Ενοικ. Δωμάτιο 3 ατόμων .Στην καρδιά του Αγίου Προκοπίου μόλις 2 λεπτά από την θάλασσα..! Διαθέτει ιδιωτικό πάρκινγκ. Μπαλκόνι με θέα. Βρίσκεται στην καρδιά των πάντων..!
Right in the heart of bustling tourist center Agios Prokopios, this condo is a nice respite from the serious heat and crowds. We used it as a jumping off point to explore more remote parts of the island. The host and property manager are super communicative and helpful, we loved having laundry available and being able to cook at home. The kitchen has basic cookware but be sure to grab any necessity ingredients at the market just a few steps away. Loved the Giannoulis restaurant across the street! Would recommend.
Very clean and comfortable apartment. Perfectly well located, near to the beach and the restaurants. We were 2 adults and 3 little children, it was fine as we spent most of our time outside. The communication was perfect, Mina our contact was available 24/7 and always nice and helpful. Really a nice place to stay at Agios Prokopios!
The flat is located walking distance from Agios Procopios beach. Small, cozy, clean, with new amenities; it met most of our needs. Soula, the owner, ensured premises were clean while Mina and Dimitra provided exceptional personalized service and suggestions to truly get a flavor of Naxos. Overall, the combination of flat, location, host, food and site suggestions, and service left a great impression on us and would definitely recommend.